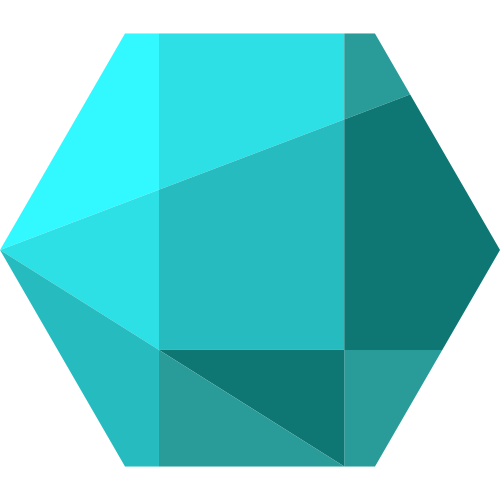 Uyuni/SUSE Manager containerization project
a project by
moio
Deploy Uyuni as an app from the Rancher marketplace - or install via Helm on any Kubernetes cluster, on any OS, or any Public Cloud.
The dream
Allow Uyuni to be installable as "app": a Helm chart containerized application which can run on any K8s cluster, ideally from the Rancher Marketplace.
It is a long road to get there, and this HackWeek project is to get started.
This project is part of:
Hack Week 20