Hack Week 23 Monday 06 November - Friday 10 November 2023
Hack Week is the time SUSE employees experiment, innovate & learn interruption-free for a whole week! Across teams or alone, but always without limits.
A SUSE tradition since 2007, Hack Week has brought together hundreds of hackers around the globe to collaborate on open source. Learn more about Hack Week.
What are you going to hack on?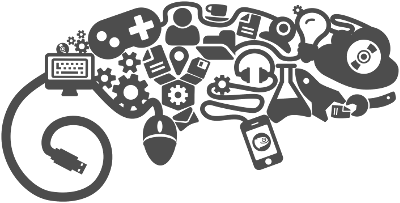 rust
A language empowering everyone to build reliable and efficient software.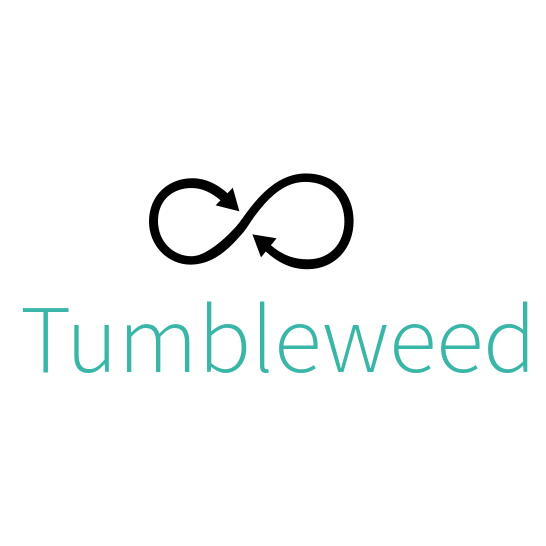 tumbleweed
The Tumbleweed distribution is a pure rolling release version of openSUSE containing the latest "...
rpm
RPM Package Manager is a free and open-source package management system.