Hack Week 20 Monday 22 March - Friday 26 March 2021
Hack Week 20 is over. You awesome people have recorded over 250 ideas and turned them into 187 projects that over 300 people collaborated on. What a blast! See you in the next iteration folks.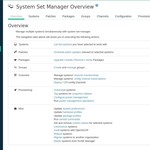 susemanager
A best-in-class open source infrastructure management solution for your software-defined infrastr...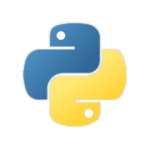 python
Python is an interpreted, high-level and general-purpose programming language.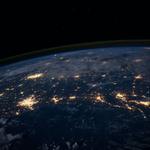 web
The Internet is the global system of interconnected computer networks that uses the Internet prot...