Hack Week 22 Monday 30 January - Friday 03 February 2023
Hack Week is the time SUSE employees experiment, innovate & learn interruption-free for a whole week! Across teams or alone, but always without limits.
A SUSE tradition since 2007, Hack Week has brought together hundreds of hackers around the globe to collaborate on open source. Learn more about Hack Week.
What are you going to hack on?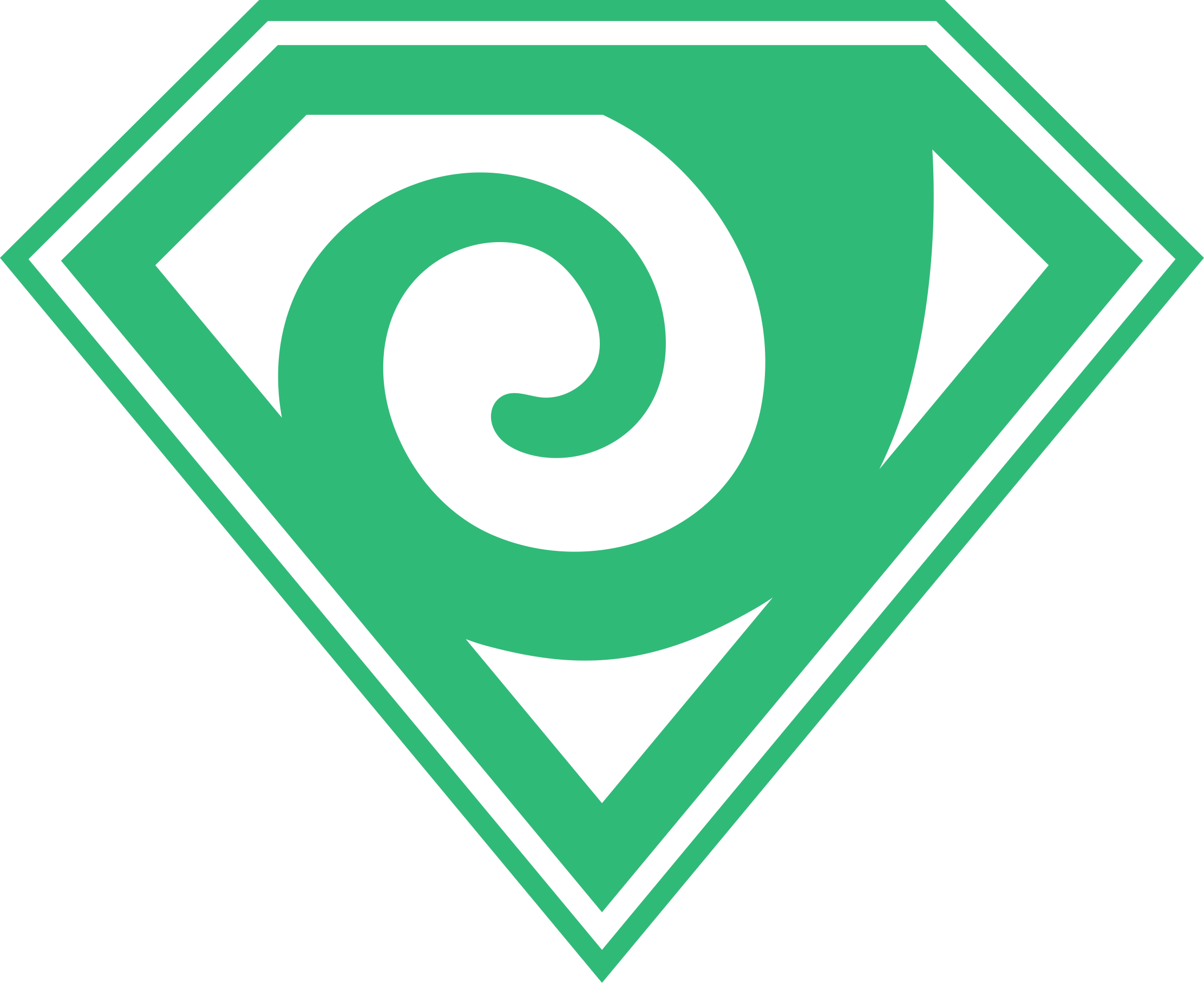 kubernetes
Kubernetes is an open-source container-orchestration system for automating computer application d...
uyuni
Uyuni is a configuration and infrastructure management tool that saves you time and headaches whe...