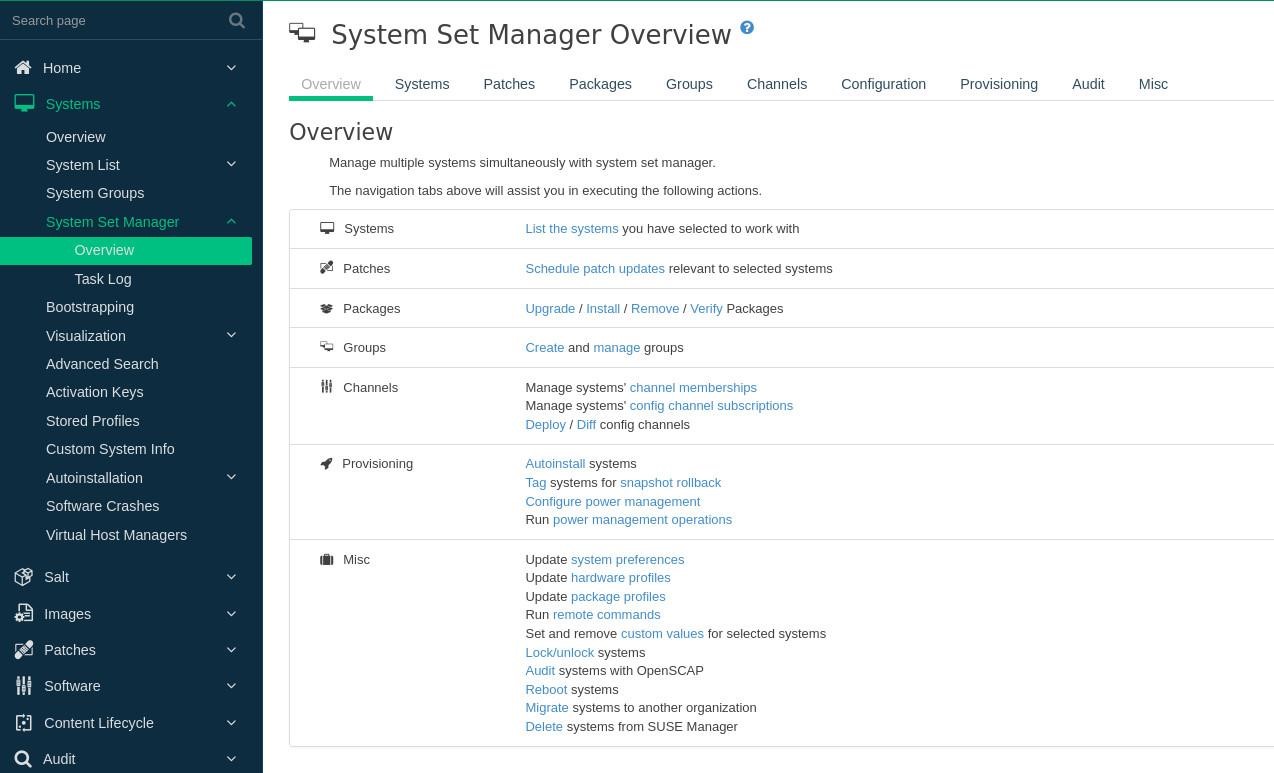 ---
a project by juliogonzalezgil
Updated 2 days ago. 8 hacker ♥️. 5 followers.
a project by moio
Building on the lessons learned in the previous HackWeek, attack the Server specifically to create a set of containers deployable on k3s via Helm.
Updated 3 months ago. 4 hacker ♥️. 3 followers.
a project by deneb_alpha
Project Description
With this project I would like to refresh/update the confluence documentation describing how SUSE Manager maintenance works and how to process a SUSE Manager update round.
Updated 6 days ago. 1 hackers ♥️. 1 follower.
a project by vzhestkov
Project Description
In case of applying states for a huge number of minions it's very hard to monitor the status of applying the states.
Updated 5 days ago. No love. 1 follower.