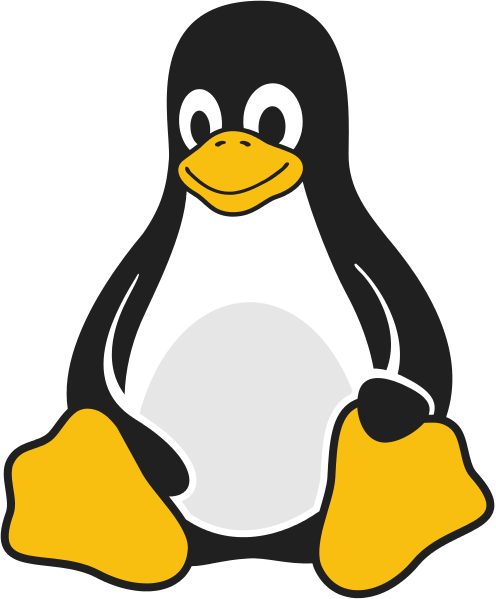 ---
a project by mbrugger
Project Description
When we experience a early boot crash, we are not able to analyze the kernel dump, as user-space wasn't able to load the crash system. The idea is to make the crash system compiled into the host kernel (think of initramfs) so that we can create a kernel dump really early in the boot process.
Updated 18 days ago. 12 hacker ♥️. 8 followers.
a project by ptesarik
Project Description
The libkdumpfile library includes Python bindings. They are implemented as manually created C code for CPython. This is hard to maintain and/or port to alternative Python implementations.
Updated over 1 year ago. 2 hacker ♥️. 1 follower.