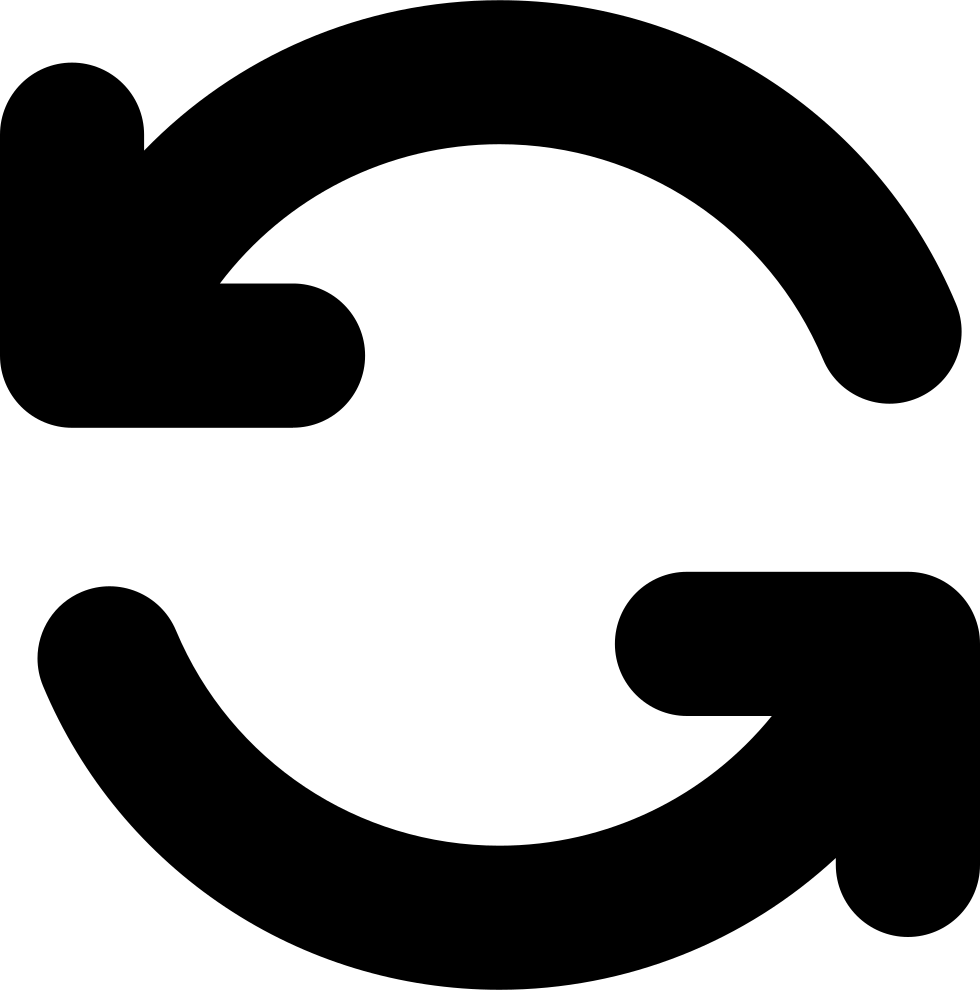 ---
an idea by jordimassaguerpla
I once had a bad dream. I started good, a sunny day. I had just fixed an issue and push it to my fork, in order to create a Pull Request. I was happy. It felt awesome to have found a fix so elegant. Two lines of code.
Updated about 2 years ago. 6 hacker ♥️. 3 followers. Has no hacker: grab it!
an invention by digitaltomm
Updated over 1 year ago. 4 hacker ♥️. 5 followers.
a project by mwilck
Project Description
multipath-tools is in urgent need of better CI, both unit tests and "real world" tests. We a very basic set of unit tests, but the coverage is miserable. Also, there's some minimal github workflow code, which could be improved a lot while I'm learning about github workflows.
Updated about 2 years ago. 1 hackers ♥️. 1 follower.