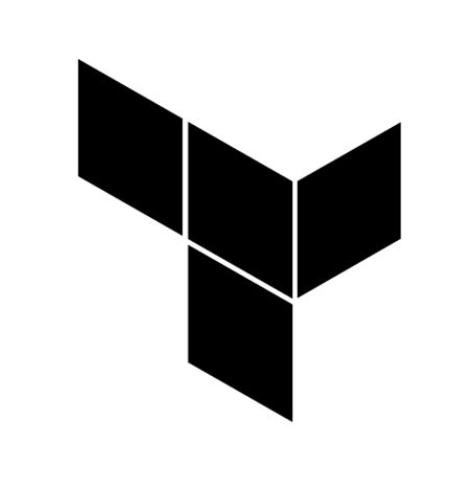 ---
an invention by juliogonzalezgil
Updated 23 days ago. 13 hacker ♥️. 10 followers.
a project by kevinmayres
Make Rancher and NeuVector AWS QuickStart persistent across Shutdown.
Specifically update this AWS portion of the QuickStart to leverage Amazon Elastic IP Addresses, making the stack persistent across shutdowns startups. Designed to save budget when not using. While Terraform is designed to build and tear-down, sometimes we add additional customizations post-build which we want to be persistent for the next demo, PoC, or development experiment. Not losing the public IP assigned to cluster API, etc. would allow persistency across shutdown.
Updated about 1 month ago. 1 hackers ♥️. 2 followers.
a project by e_bischoff
Project Description
People need to test operating systems and applications on s390 platform. Solutions include:
Updated 11 days ago. 5 hacker ♥️. 2 followers.