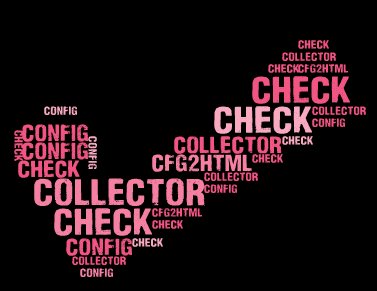 OS self documentation, health check and troubleshooting
an idea by
roseswe
Project Description
The aim of this hackweek project is to improve the utility "cfg2html" so that it is even more usable under SLES and perhaps also under Rancher.
cfg2html (see also https://github.com/cfg2html/cfg2html) itself is a very mature utility for collecting and documenting information of an operating system like Linux, AIX, HP-UX and others.
Goal for this Hackweek
The aim is to extend cfg2html
for SLES and SLES-for-SAP apps, high availability
Improve code for MicroOS 5.x, SUMA, Edge and k8s environments
fix shellbeauity warnings
possibly add more plugins
SUMA/Salt integration to collect.
Resources
Required skills: Bash, shell script and the SUSE products mentioned.
https://github.com/cfg2html/cfg2html
This project is part of:
Hack Week 21
Similar Projects
This project is one of its kind!