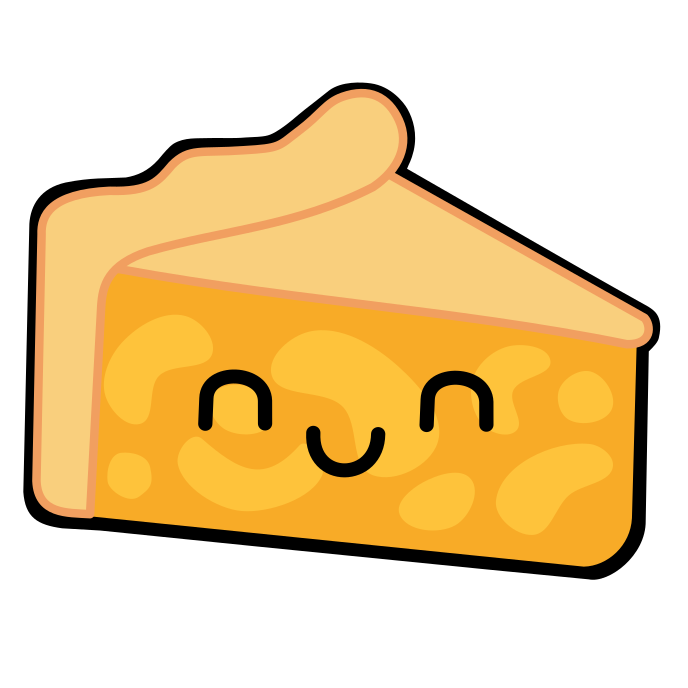 Cobbler Angular Web Interface
a project by
SchoolGuy
Project Description
The old Cobbler webinterface was built into the server, leading to a huge dependency stack only required for a few people.
Goal for this Hackweek
The project should aim to finalize the first prototype of the new Angular based web interface.
A secondary goal of this hackweek is to learn a lot of Angular.
Resources
This project is part of:
Hack Week 21
Similar Projects
This project is one of its kind!