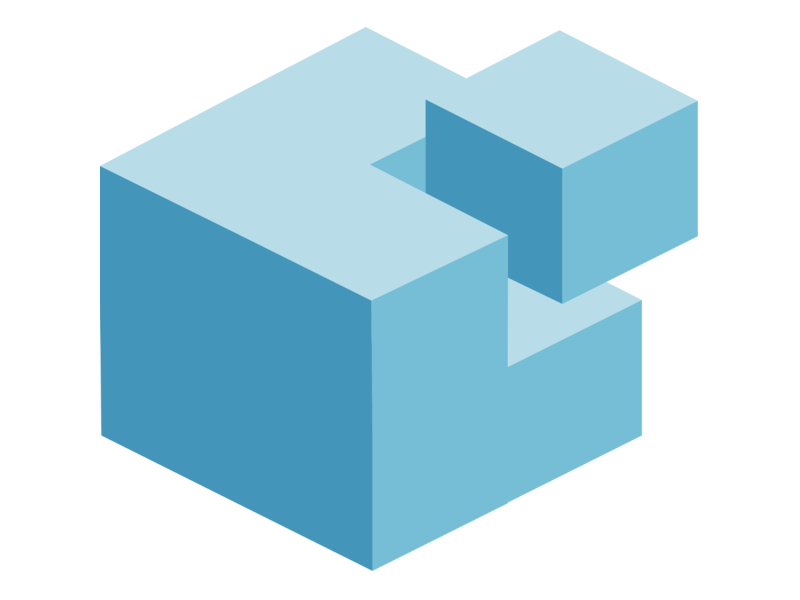 ---
an idea by pagarcia
Uyuni/SUSE Manager build client tools for each of the supported operating systems: SLES 11, SLES 12, SLES 15, RHEL 6, RHEL 7, RHEL 8, Ubuntu 16.04, Ubuntu 18.04, Ubuntu 20.04, Debian 9, Debian 10... the list is long. This is required because each operating system has different base libraries (glibc, OpenSSL, Python version, etc). A few months ago, the SUSE Manager development team started a (yet unfinished) research task to try to build Salt and all the required dependencies (minus glibc and OpenSSL, because it would break FIPS certification) so that we can always ship the latest version of Salt on each client operating system:
Updated about 2 years ago. 5 hacker ♥️. 4 followers. Has no hacker: grab it!
a project by cbosdonnat
Updated about 2 years ago. 7 hacker ♥️. 4 followers.