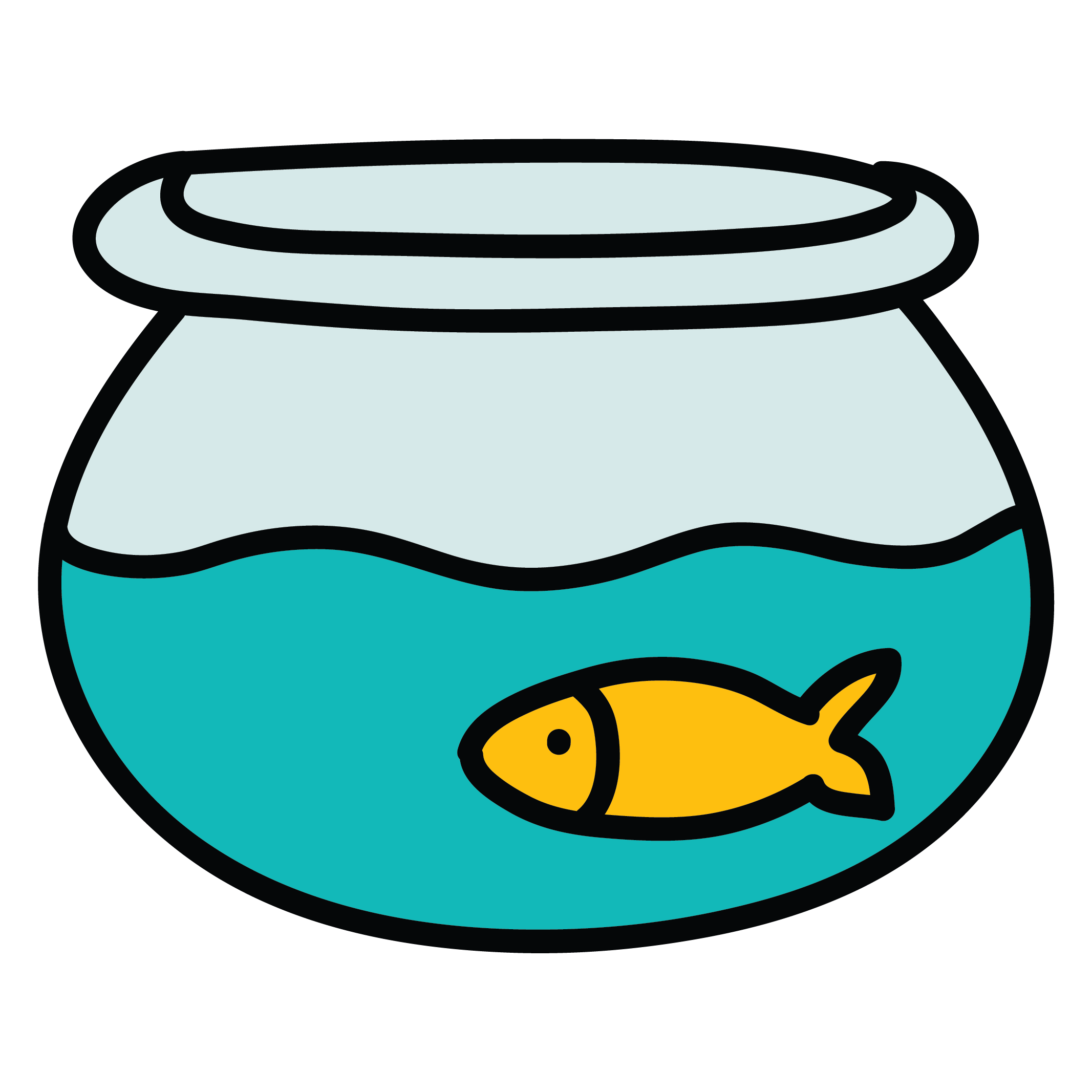 Add engineering metrics to telegraf webhooks plugin
a project by
hennevogel
How it is
Currently the telegraf webhooks plugin for github produces rather dumb measurements. Just extracting data from the webhook and putting it into the TSDB. The interesting data for engineering metrics you have to calculate yourself then.
How it should be
Given a set of input variables (list of accounts and labels) the plugin should calculate
cycle time (the time between certain PRs open and deploy)
change failure rate (the amount of opened PRs divided by the PRs with label)
change quality (the amount of issues with priority labels)
How it would be nice
While doing this, think a more about the data models for other use-cases.
This project is part of:
Hack Week 20