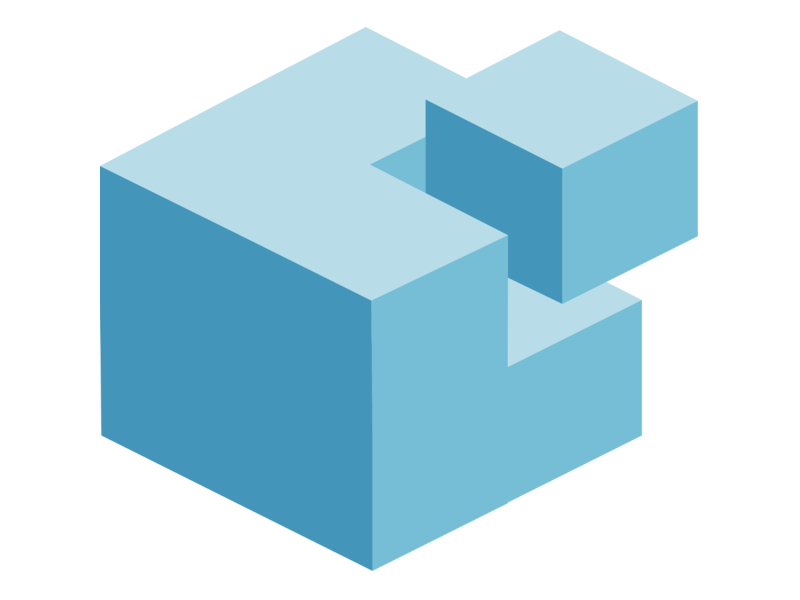 ---
a project by dmacvicar
The idea is to create a bootable medium (eg. pendrive) that allows: * Selection of either SLES, Leap or Tumbleweed.
Updated almost 4 years ago. 21 hacker ♥️.
a project by jluis
Running openATTIC and DeepSea on Multiple Distributions
Updated over 4 years ago. 2 hacker ♥️.
a project by DZiolkowski
Salt – The most intelligent, powerful and flexible open source software for remote execution, configuration automation, cloud control and event-driven orchestration The goal of the project is to bring its power into QAM, improving efficacy of work and possibly replacing other tools, where Salt could perform the task more naturally.
Updated almost 2 years ago. 2 hacker ♥️.