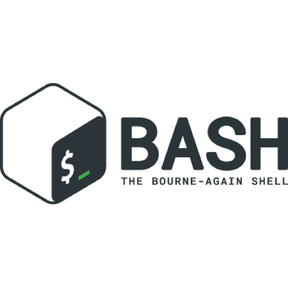 ---
an idea by mbrugger
Update for 2018 The only thing missing right now is a i386 Tumbleweed JeOS image. With that we should be good. Any help on that is highly appreciated.
Updated 6 months ago. 11 hacker ♥️. Has no hacker: grab it!
an idea by dmdiss
Write a new Dracut module which adds support for booting a system where the root filesystem resides on a remote RBD image. * Pack keyring and ceph.conf (monitor address) in the initramfs image
Updated over 3 years ago. 3 hacker ♥️. Has no hacker: grab it!
a project by fsundermeyer
DAPS, the "DocBook Authoring and Publishing Suite" provides a tool set for easy creation and publication of DocBook sources on Linux. DAPS lets you create HTML (incl. webhelp), PDF, EPUB, man pages, and other formats with a single command. DAPS is used and developed by the SUSE documentation team and hosted on https://opensuse.github.io/daps/ . Currently DAPS supports building documentation from DocBook 4 and 5 sources. The goal of this project is to add support for ASCIIDOC to DAPS. This will allow to easily create all output formats mentioned above with the official SUSE brand from ASCIIDOC without having to take care about templates and other stuff.
Updated 6 months ago. 3 hacker ♥️.