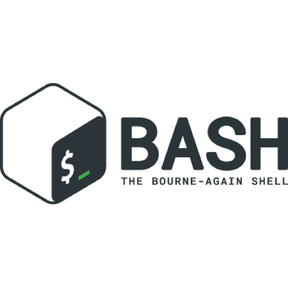 ---
a project by bmwiedemann
In https://github.com/SUSE-Cloud/automation/ we already have mkcloud, which can setup a whole SUSE Cloud on a single host for testing. However, it would be cool, if (instead of a single machine) we could use cloud.suse.de with its capability to add extra networks as requested. This can be pretty easy, as much of the mkcloud code is about making libvirt do the right thing
Updated 11 months ago. 3 hacker ♥️.
a project by fsundermeyer
DAPS is the tool used by the SUSE documentation team to generate HTML, ePUB, PDF, ... output of the SUSE manuals from DocBook XML sources. It uses the suse-xsl-stylesheets for this purpose. Currently three different suse-xsl-stylesheet brands exist: SUSE, DAPS, openSUSE. Branding is done by adjusting the xsl-stylesheets directly. It would be desirable to be able to easily change the branding, e.g. via a simple config file in the style of /etc/sysconfig files, since most people cannot hack XSLT. This is also the number one enhancement request we get from DAPS users outside of SUSE.
Updated 11 months ago. 3 hacker ♥️.