Project Description
SUSE dissolved an old warehouse, containing lots and lots of boxes with old SUSE / SuSE / S.u.S.E software. All of those boxes were originally going to be dumped in March 2021, which could be prevented.
The original aim of this project aimed to screen the existing stock and create an inventory list. With this list it may be easier to decide what should be preserved and what can be dumped forever.
The final goal is to preserve the older part of SUSE's history and keep at least one copy of each item.
Goal for Hackweek 20
Create an inventory list of the existing stock. Lots of hidden gems and unknown products there!
Keep one of each item for SUSE's museum.
Find potentially interested parties (employees, archives / museum) for remaining stock.
Goal for Hackweek 23
Now that we know what's there let's document it!
I started to archive things, but I'm currently lacking the time to continue this in my free time. An initial digital museum page has been created on http://medienarchiv.digitalimagecorp.de/SUSE-Archiv/SUSE/index.php to document the individual releases.
Website changes: Improve performance (images on product page are loaded in full resolution), rework metadata structure to make adding new releases easier.
Rewrite file list generator: the current Shell script is extremely slow. Introduce some new format to store file lists as metadata, too.
Scan, archive and document more releases and add them to the webpage.
Try to get a hand on more releases.
Result
--> Inventory list. (Currently offline) The list should be complete now except for a few loose floppy disks.
--> Image gallery with detailed pictures of the complete treasure!
Some Pictures
Before: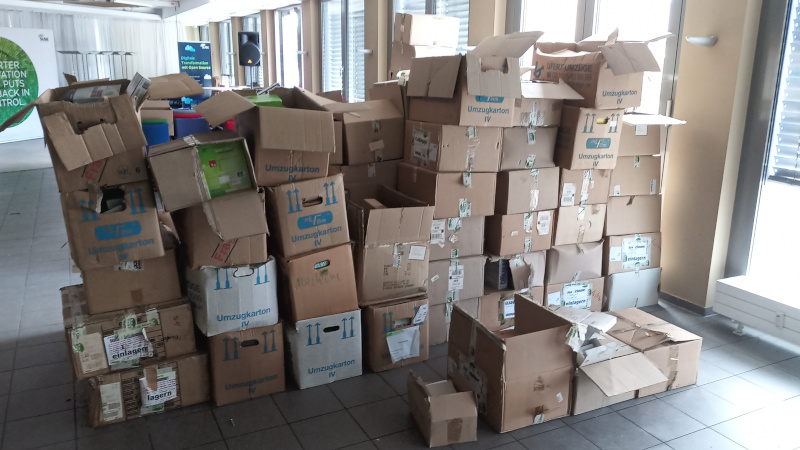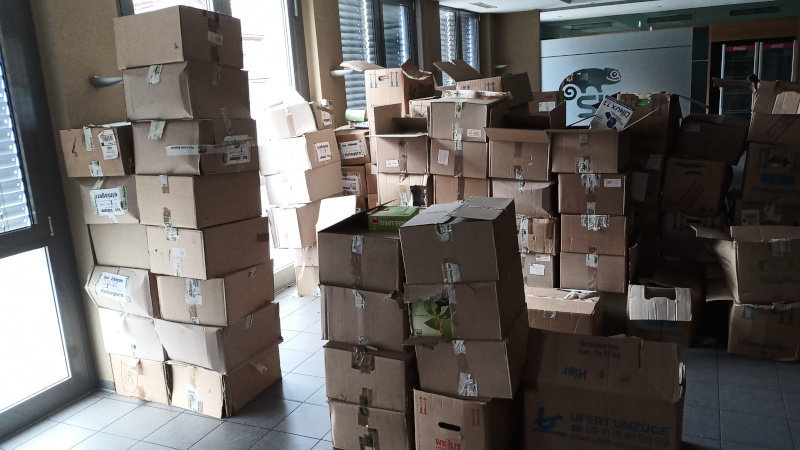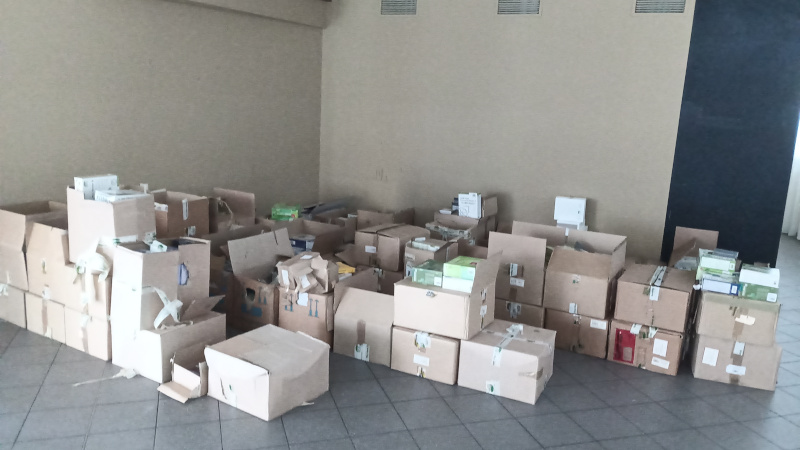 After: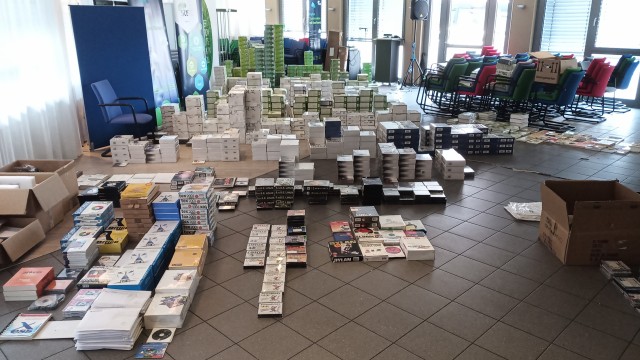 Looking for hackers with the skills:
Nothing? Add some keywords!
This project is part of:
Hack Week 20 Hack Week 23
Similar Projects
This project is one of its kind!