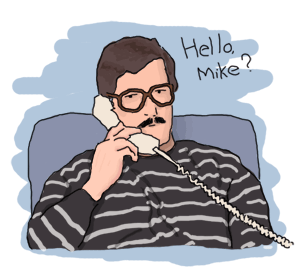 Experiment with cluster simulation in Erlang
a project by
KGronlund
Updated almost 2 years ago. 3 hacker ♥️.
I want to learn Erlang and see if it makes sense to use it in the context of High Availability (it would certainly seem like it). As a learning project, I want to try to reimplement my koi project (https://github.com/krig/koi) in Erlang. Koi is a minimal cluster manager I wrote in C++.
Looking for hackers with the skills:
Nothing? Add some keywords!
This project is part of:
Hack Week 13
Similar Projects
This project is one of its kind!