---
a project by gfigueir
[CaaS] [CAP] Work on a long term solution for L3 team to easily reproduce customer's issues I had previously cobbled up a "one script CaaS2 installer":
Updated over 3 years ago. No love.
a project by pgeorgiadis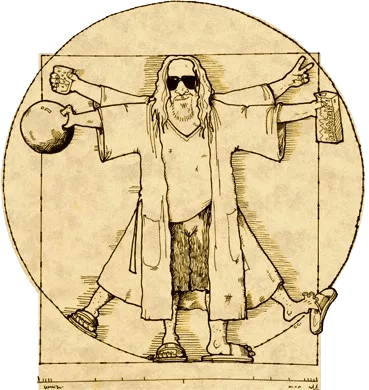 The most relaxed testing framework of Kubernetes in the world
Updated over 2 years ago. 4 hacker ♥️. 2 followers.
a project by moio
Deploy Uyuni as an app from the Rancher marketplace - or install via Helm on any Kubernetes cluster, on any OS, or any Public Cloud.
The dream
Updated 3 months ago. 10 hacker ♥️. 13 followers.