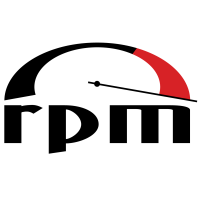 Faster kernel builds in the OBS
an invention by
michal-m
The kernel compile and link itself is only a fraction of the OBS kernel-default package build. Several other passes take significant time: - Post build checks, especially the clamav scan - Debuginfo extractioon, which is single-threaded - Writing the RPMs
The post build checks and clamav are disabled in the KOTD projects, but they are still annoying when doing official builds. Clamav is suspiciously slow and should be investigated. The RPM write speed has been improved by switching to bzip2 compression, at the expense of their increased size. There is still room for improvement by writing the RPMs in parallel. Debuginfo extraction is a major pain.
Looking for hackers with the skills:
Nothing? Add some keywords!
This project is part of:
Hack Week 14
Similar Projects
This project is one of its kind!