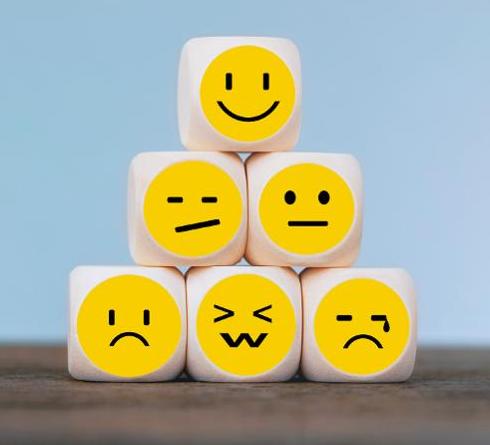 A comparative description of modern build systems and QA systems
a project by
lpato
SUSE is using OBS as a build system and openQA for automated testing purposes. The goal of the study is to find out the strengths and weaknesses of these systems and compare them to other open source alternatives in a structured way.
(Avatar image credits: Getty Images)
Looking for hackers with the skills:
This project is part of:
Hack Week 19
Similar Projects
This project is one of its kind!