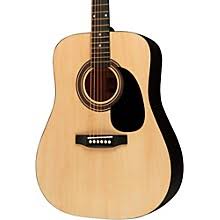 SUSE Quiet (This year's Hackweek band)
an invention by
jctmichel
Updated almost 2 years ago. 3 hacker ♥️.
SUSE Quiet is an acoustic version of SUSE Loud, the former SUSE Band from Maxtorhof.
We will be making our debut on Thursday evening at the Hackweek Party.
Hope to see you all there!
Looking for hackers with the skills:
Nothing? Add some keywords!
This project is part of:
Hack Week 17
Similar Projects
This project is one of its kind!