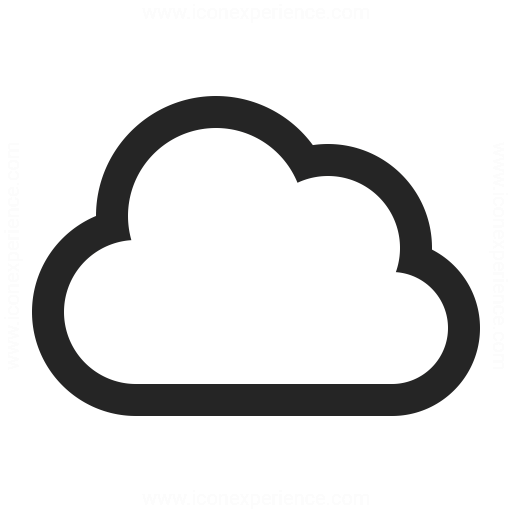 OpenStack Cloud deployment alternative to automatic mkcloud
a project by
vsistek
Updated almost 2 years ago. 1 hackers ♥️.
Aim of this project is to create scenarios for manual deployment using limited feature set of mkcloud. Useful for situations when full mkcloud deployment is broken. It would help qam-cloud team a big time. We can reuse the result later in automation.
Similar Projects
This project is one of its kind!