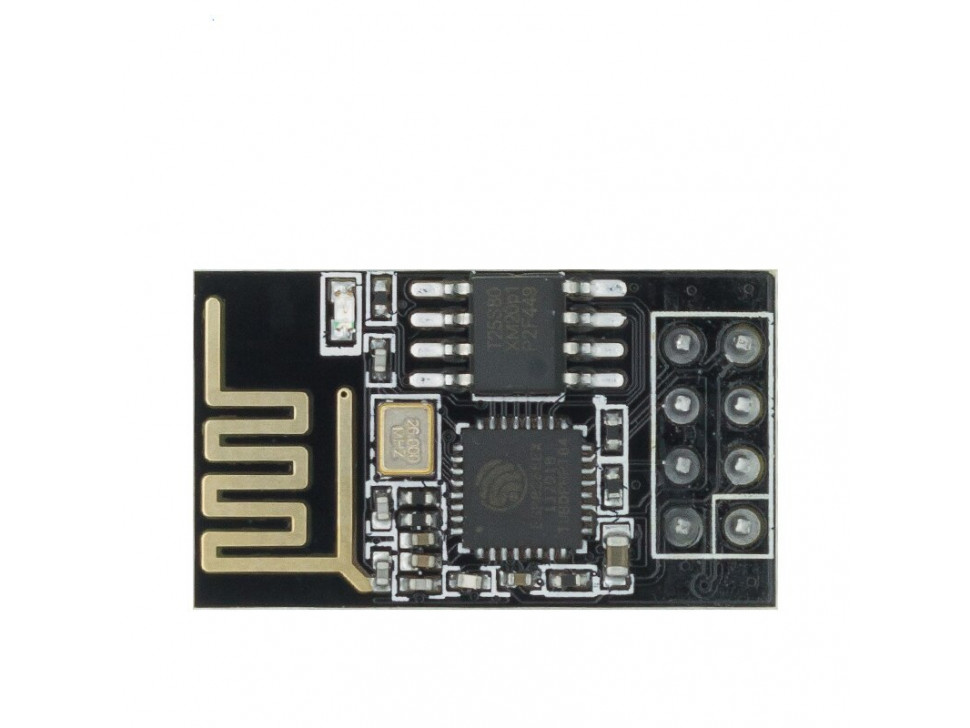 Use ESP-01S as WiFi to UART bridge
a project by
iivanov
Project Description
Currently with just with 8 RPi devices cables occupy most of the space in the 'rack. Reduce the clutter with replacing USB to UART converter with WiFi to UART ones.
Goal for this Hackweek
Devices are ordered
Prepare device programmer
Study platform
Create clean WiFi to UART bridge implementation
Resources
Result
This project is part of:
Hack Week 21
Similar Projects
Project Description
OTPClient is currentl...
---
[comment]: # Deep Packet Inspection: compare th...
---