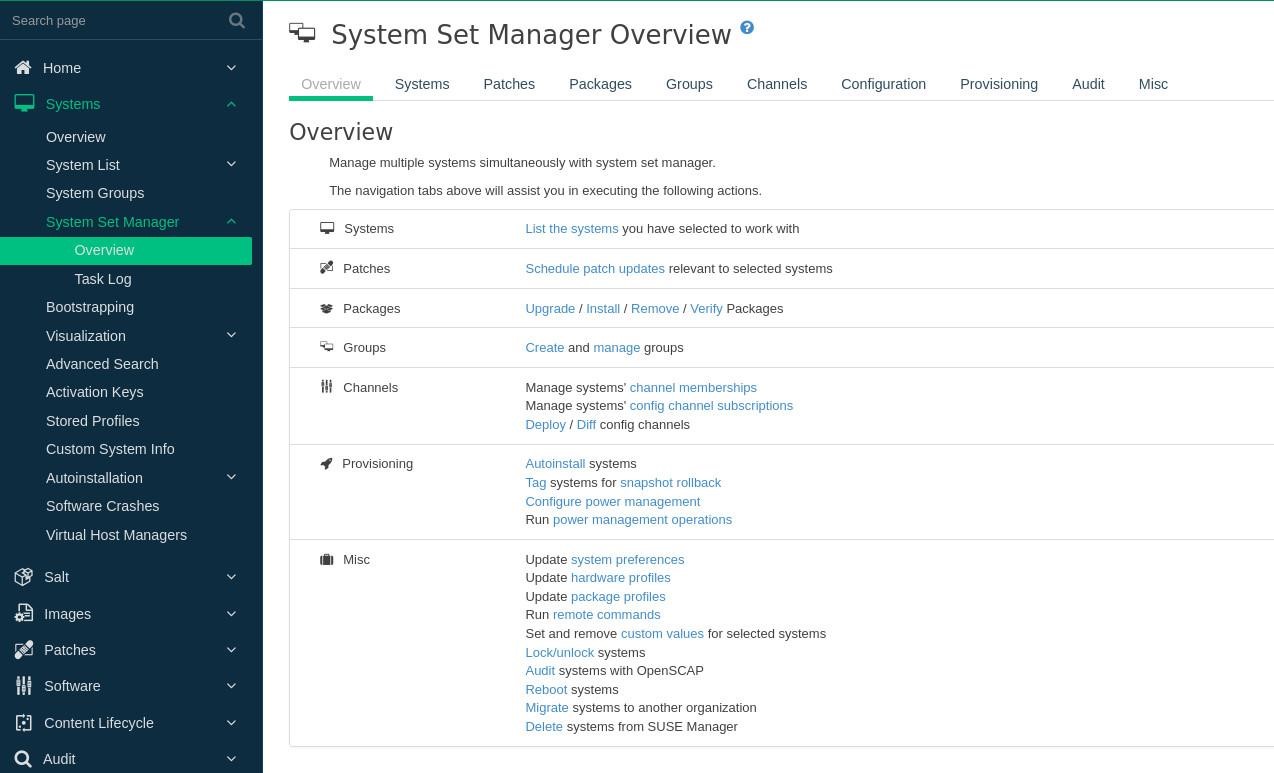 ---
a project by LuNeves
The experience while navigating throughout the UI of Suse Manager it's not that nice. Whenever we navigate to a new page, the whole page gets refreshed and recreated, even when half of it didn't change a thing, for instance, the menu, topbar, and the notifications WebSocket connection, which in my opinion doesn't provide a smooth experience. This project has the goal to test out an automatic way to transform the Suse Manager UI into a Single Page Application.
Updated about 3 years ago. 5 hacker ♥️. 2 followers.
an invention by juliogonzalezgil
At SUSE Manager and Uyuni we use right now a set of bash scripts called sumaform-test-runner to run terraform and cucumber, send notifications and store cucumber results. However such scripts are currently hard to maintain and extend, and bash is clearly showing it's limitations when it comes to parsing cucumber results, working with JSON stuff, or using APIs. Besides it forces us to have credentials hardcoded at the main.tf files, which is a huge problem for making a public CI for Uyuni.
Updated over 2 years ago. 1 hackers ♥️. 1 follower.