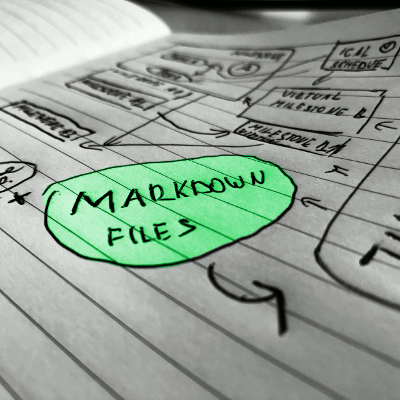 md2jira: propagate workflow changes to an existing workflow instance
an idea by
lkocman
Currently not published outside of company (that would be also one of the goals).
Project: https://gitlab.suse.de/sle-prjmgr/md2jira and relevant library https://gitlab.suse.de/sle-prjmgr/suse-jira
Check README.md of md2jira for example usage
Generally speaking there is a tool which processes markdown file(s) and is able to create "robust" series of Epics with tasks and sub-tasks with well defined relations, and integration with schedule.
One of the pain-points is that SLE Release management creates these tasks for all milestones in advance and back-porting of changes is nearly impossible, at least not without human error.
Ability to detect matching Tasks based on specified product. Each Epic should have Product and target milestone.
Update due-dates for open tasks
Update summary or description of open tasks.
Add a new task to Epic which is still open (Removal of task is unwanted, we'll more likely reject the task instead)
Place tool + library on github, make sure anything SUSE specific is just matter of a configuration.
Build it in OBS
A project avatar would be nice!
Extra: update issue links (Blocks/Implements) on markdown change
Similar Projects
This project is one of its kind!