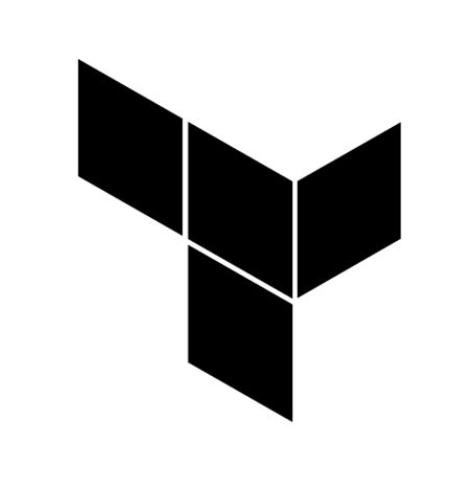 ---
a project by dmacvicar
terraform-provider-libvirt supports CoreOS ignition file/content, which end rendered as kernel command line options (the provider does some nice stuff like allowing you to pass the json content and it will take care of putting it into a temporary file). The idea is to:
Updated 6 months ago. 3 hacker ♥️.
a project by dmacvicar
While normally data is passed to linuxrc (including an AutoYaST profile), modern auto-install tools like Ignition from CoreOS support a very interesting method: the QEMU Firmware Config device. This allows to read from inside the VM a blob by reading /sys/firmware/qemu_fw_cfg/by_name/opt/keyname. The driver is included in recent Linux kernels.
Updated over 3 years ago. 3 hacker ♥️.