Design an ACS for the qam-sle pipeline (Phase 1)
a project by
pgeorgiadis
Updated over 4 years ago. 5 hacker ♥️.
Phase 1: Melkor
After gathering the feedback of qam (transcription of brainstorming for problems and requirements), it's time to start fixing things. Let's build the first step of a shipping skeleton solution that addresses all of the problems listed in the aforementioned document. (draft)
Let's start hacking \m/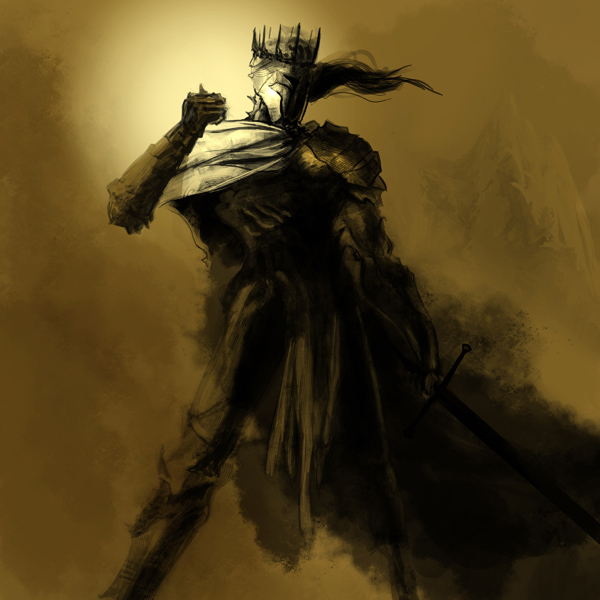 And he descended upon Arda in power and majesty greater than any other of the Valar, as a mountain that invades in the sea and has its head above the clouds and is clad in ice and browned with smoke and fire; and the light of the eye of Melkor was like a flame that withers with heat and pierces with a deadly cold - The Silmarillion
All the components used in the project will be named after the J.R.R. Tolkien's trilogy Lord of the Rings.
Looking for hackers with the skills:
Nothing? Add some keywords!
This project is part of:
Hack Week 15
Similar Projects
This project is one of its kind!